DYZ Plumbing, LLC — Located in Houston, Texas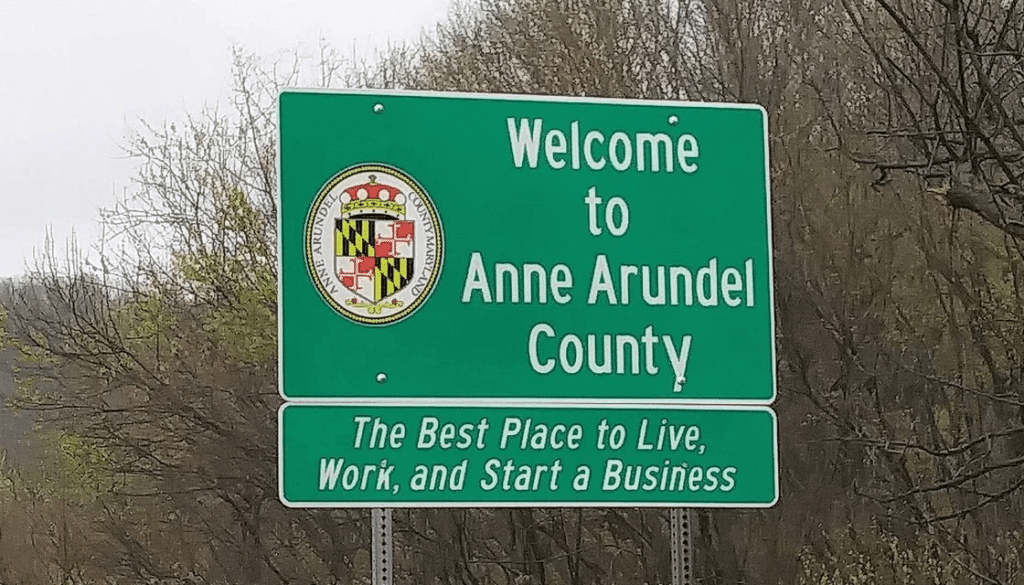 Houston, Texas – DYZ Plumbing
Although we are state licensed and registered in Houston, Texas, we service and cater to all surrounding cities and counties. Our office is located in Houston, Texas.
Training – DYZ Plumbing
We have a family member that works at NASA, Greenbelt. He once told us that plumbers from Texas and a couple of other states are favored for their plumber or gas fitter positions. So we took ourselves to Houston for eight years to work with great mentors.
If we're good enough for NASA, we're good enough for your home! Plus, we are smoke-free, drug-free, and alcohol-free professionals dedicated to keeping your home's dignity as one of our priorities.
Years of Experience – DYZ Plumbing
Yanez Sanchez has been plumbing for over 19 years now. He began his career for a company based out of Columbia, MD. 5 years later, he moved to Houston to work with great Master Plumbers & Gas Fitters. Additionally, he took advantage of Texas's required yearly continued education for all plumbers. Something that Maryland does not require.
Although Maryland does not require any yearly training, Yanez does take advantage of the training available in any state to stay innovative in a very competitive field. DYZ Plumbing, LLC takes your home safety, value, and integrity to the next level!
DYZ Plumbing, LLC officially opened in Maryland in the summer of 2015. We opened in Anne Arundel as it is a very diverse community and where the home has always been. Houston, TX stole our hearts with great mentorship and GREAT FOOD! But Severn, MD will always be home.
The Staff – DYZ Plumbing
When you call 832-877-9600, you will be greeted by our female Journeyman Plumber & Gas Fitter who goes by Zee. Yes, she runs the office with knowledge and experience.
We also have a runner. When we are working at your home and the project requires parts that we may not have in the van, our runner will deliver anything and everything the plumber(s) need(s) to save you time and money!
Trust our experienced, vetted, and skilled plumbers to help with all your plumbing needs!
We're An Open Book
In Texas, we networked with many local plumbers. Comradeship was how we kept our industry's integrity, and value and gained the trust of home and business owners.
If you ever have questions or would like to know more about DYZ Plumbing, LLC, just call us at 832-877-9600, schedule your plumbing service here, or email us at: [email protected]