Drain Cleaning Services Houston Texas, performed by DYZ Plumbing.
Plumbing: Drain Cleaning Service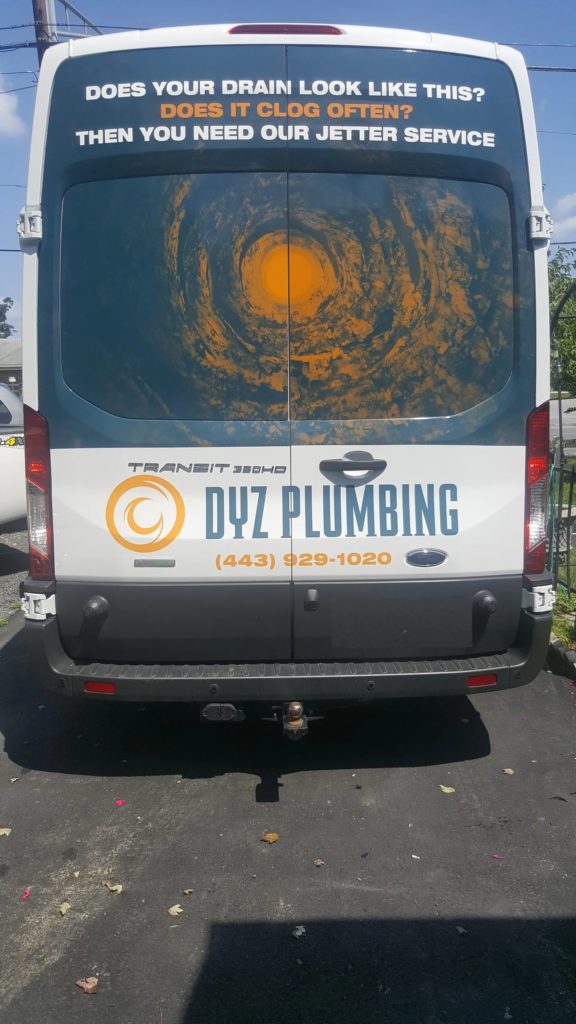 No Snake!
Got roots in your sewer line? Does your sewer line constantly clog up? Have you had it snaked already and it keeps clogging up? DYZ Plumbing has you covered! Ask about our Hydro-Jet service.
Got Roots? Not Sure?
If you're unsure what your sewer line looks like, tell us about our sewer camera inspection. Being in the KNOW will assure longevity for your sewer line while saving money!
Too Late?
Call us for a free estimate if your sewer line is beyond regular maintenance and requires repair or replacement.
We Always Show Up
We take an innovative approach to plumbing which includes drainage systems. If you have a clogged toilet, a clogged sewer line, or a clogged storm drain, call us first! We will get to the root of the problem and get your drains flowing again.
If you book an appointment with us, we will show up. We will never be a no-show or carelessly waste your time. Give us a call today for all your drain and sewage problems!
So call us at [832-877-9600]
Videos – Drain Cleaning Services
Drain Cleaning Services in Houston Texas: Drain Cleaning Houston Texas. Plumbing in Houston Texas. Give us a call anytime!
Do You Know What Your Drains Look Like?
If your drain(s) runs slow or makes a bubbly, choking sound, it may be time to call DYZ Plumbing. Regular maintenance will prevent very expensive plumbing repairs. So call us to schedule your drain cleaning services today! Call: [832-877-9600]
See More Videos – Drain Cleaning Services in Houston Texas
Visit our YouTube and Facebook for more videos. And click on the "Emergency Services" link to see even more videos here!
#HoustonTexasPlumber #DYZplumbing